Hi I'm Emmeline, a delightfully neurodiverse creative, based in Bristol, UK. I'm on a mission to start a new career. I've really enjoyed the past few years of freelance lecturing, but now I'd like to try something new. I'm a bit of a Swiss army knife of a person. For the last eight years, I've supported and nurtured the creativity of others through higher education lecturing. I'm an advertising design anorak and I've used my knowledge of persuasive media design and idea generation

to help students develop award-winning pitches and portfolios.

Before teaching, I managed venues and events for over ten years. I'm highly organised, love managing people and getting them excited about that light bulb moment. I'm currently looking to move into a different sector. Dream jobs would be: Advertising Creative, UX/UI Designer, Columnist or Cake Sampler. My other dream is to open a dedicated science fiction cinema. Watch this space 👽️



︎︎︎︎︎

︎ CV ︎

︎︎︎︎︎



I've got a lot to learn, but I've also got a lot to give. I can draw and write engaging copy. I enjoy finding creative, human centred solutions to complex problems. I pride myself on my ability to connect with and support people. From making them laugh about my poor knowledge of Marvel films, to simply radiating that I'm there for them, if they want to bounce around an idea (like Captain America's shield?).

If I had to boil my values down, my mantra would be: Support and enjoy people. Think like a kaleidoscope. Make things happen. If you're looking for a new creative face to join your team, please get in touch ︎


TEACHING
After working for over ten years in tourism attractions and arts venues across London, I developed a secondary career in teaching. In 2014, I started my first lecturing role at t
he University of the Arts
. I was honoured that the faculty saw potential in my energy, curiosity and ideas.
There I developed workshops in idea generation and storytelling. I was mentored by the amazing
Steve Spence
and the legendary, late
Jo Hodges
. Today, I continue to confuse and delight students with my twilight zone style PowerPoints, on all things communication design and a bit of event management too.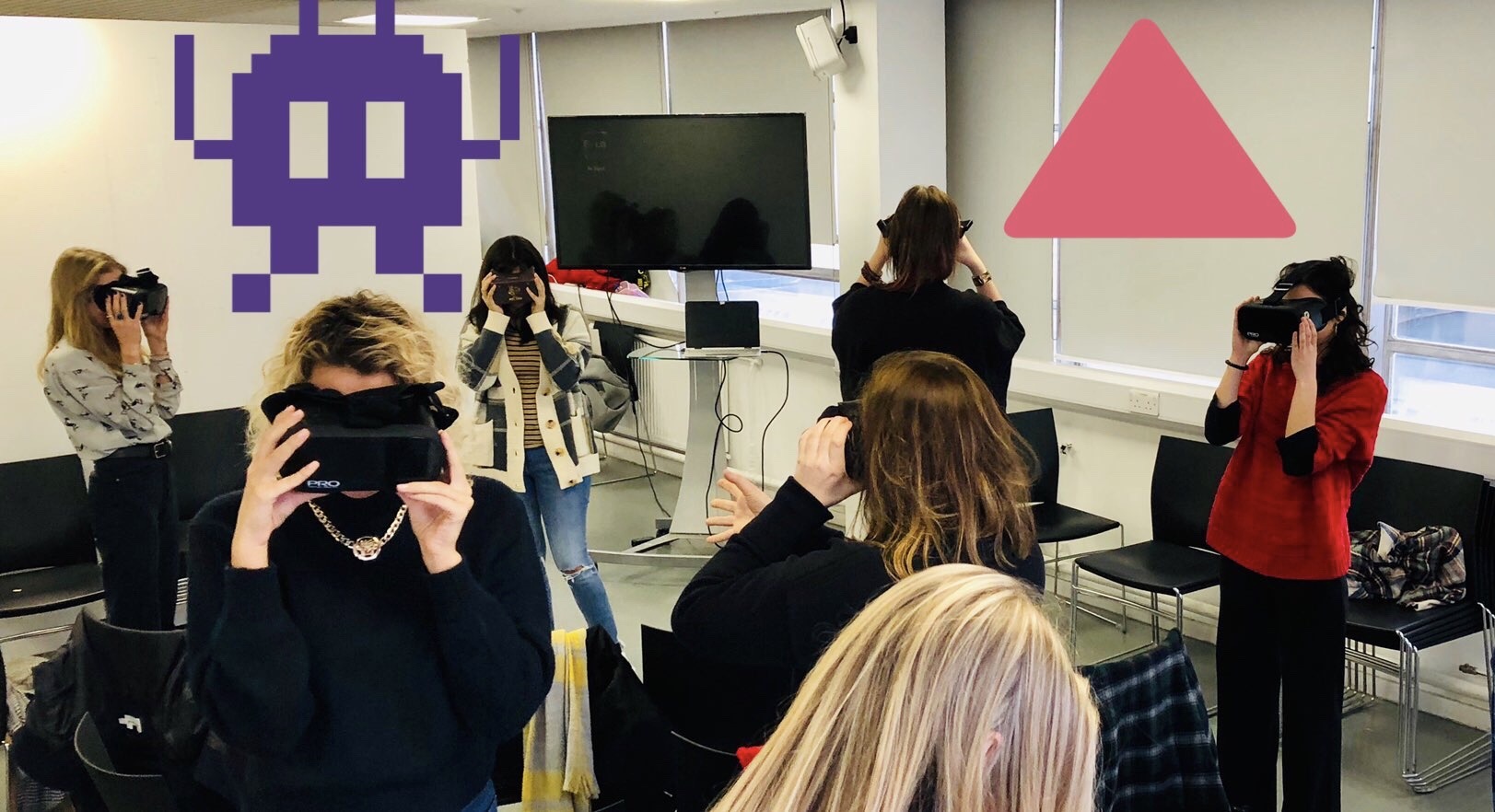 MAKING
I make things. Often sewn, drawn or digitally imagined. I also have an enduring love affair with
writing
. I'd love to to get more
published
.
I've just completed my in MA Graphic Arts exploring
The future of the persuasive environment
. Studying art has been a constant in my life, a validating conduit for my weirdness. I'm always looking to collaborate more, so
get in touch
if you'd like to make something weird together.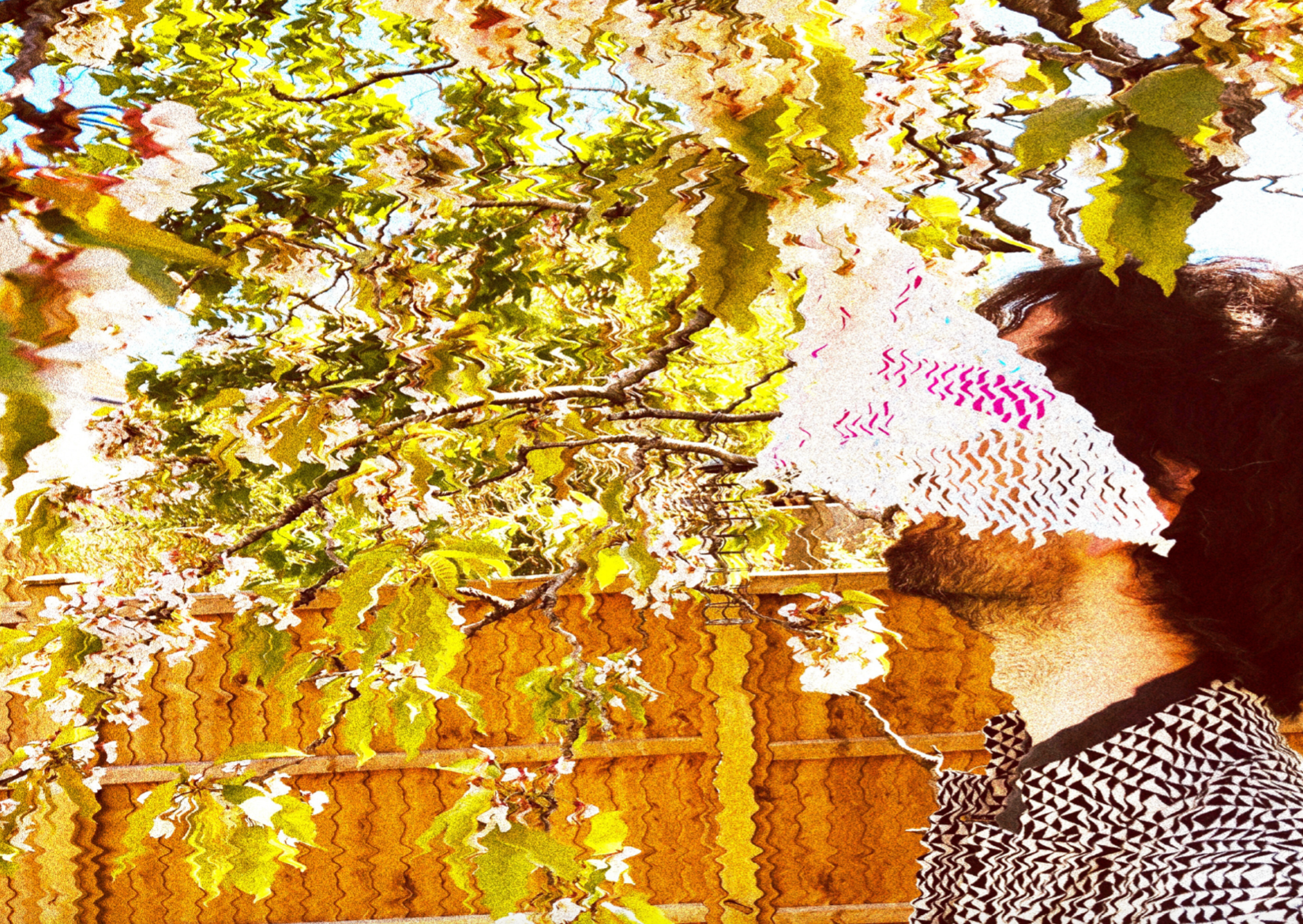 ILLUSTRATION
I create simple line drawings. Ideal for editorial, children's books or animation. My pen is always open for commissions.